Blog
In our blog you will find construction sector latest news, interesting reports on the most amazing international projects, we will share the success stories of our customers and Construdata21 news.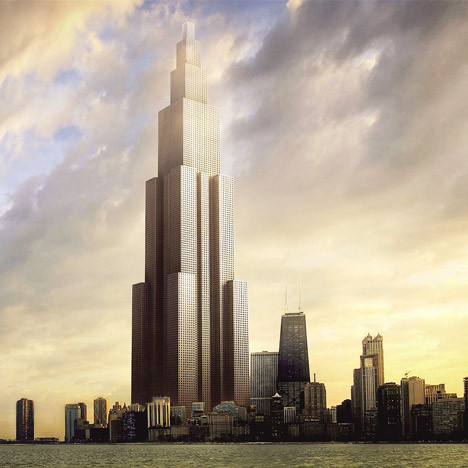 Conociendo: Broad Group
09/01/2012
Broad Group es una constructora china, hasta hace poco desconocida, de la cual, últimamente conocemos más sus pericias por la rapidez con las que las hacen que cómo las hacen.
Ya es la segunda vez que los medios se hacen eco de la rapidez con la que, ésta constructora es capaz de levantar edificios de 15 plantas en menos de 2 días.
La primera noticia que se tuvo fue la construcción del Ark Hotel, un nuevo hotel de 15 plantas con nivel 9 en las pruebas de resistencia contra terremotos, construido en poco más de 46 horas y media, aunque para la fachada se necesitó casi el doble de tiempo; cerca de cuatro días para revestir el edificio al completo.
Hoy, la constructora vuelve a ser noticia por la conclusión de otro hotel de 30 plantas en menos de 15 días (360h) en la ciudad china de Changsha.
Broad Group, otra empresa que merece la pena conocer.