---
What is project information?
Our interactive platform manages a dynamic international construction database, consisting of both building and civil works, private and public construction, at any stage of execution. This practical commercial tool indicates where new business opportunities are present and the necessary contacts to sell your products or services.
Spain since 2001:
317.234
published projects
95.888
active projects
Portugal since 2008:
41.630
published projects
9.852
active projects
Rest of the world since 2011:
47.299
published projects
28.524
active projects
---
PRIVATE CONSTRUCTION IN ANY STAGE SINCE ITS ANNOUNCEMENT
PUBLIC CONSTRUCTION AWARDED TO ARCHITECT, CONTRACTOR

FOLLOW-UP STAGES
CONTACT SUPPLIERS

---
Construction leads
This is the report that collects the available data on each project. It includes daily status updates, the main participating companies (developer, contractor, architect …) and the contact details of the responsible people like the Construction Manager or the Purchasing Manager.






---
---
How do we work?
Our data Agents and the Quality Department combine the projects progress in the initial phases with later visits to the sites to keep our information updated. In addition, you will have a personalized customer service to solve any doubts and technical issues.
InformaTION
Public access sources: archives, bulletins, procurement portal, internet, press, visit to the site.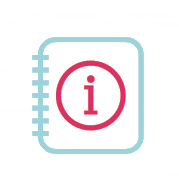 AGENTS NETWORK
Our extensive Agents Network locates information on future projects and construction in progress, then they update their development phases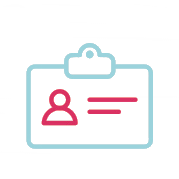 QUALITY CONTROL
Our Quality Control Department checks the data and completes the information before its publication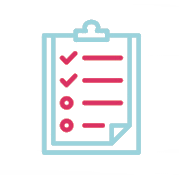 ---
Who are our customers?
We help construction suppliers of any size and all types of equipment companies to get more customers. In short, any professional interested in selling their product in the projects (before, during or after their construction).

Product Sales
Department and supplies

Service
companies and installers

Architectural and
engineering studies
Test, control, safety
and health laboratory

Construction
contractors and subcontractors

Manufacturers of
building materials

Insurers and
financial institutions

Consultants and
other information services

---
---
How to access the information?
You can receive daily news directly in your email, using RSS feed or by using our browser. The information can be grouped in different customizable packages according to the interest of your company. Check our promotions.
By type of CONSTRUCTION
Residential, Hospitality,
Buildings, Industrial, Civil works…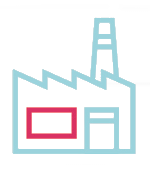 by geographical area
Market, Continent, Country,
Region, Area…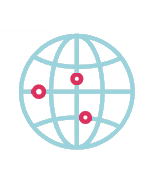 by stage of implementation
Announcement, Project, Planning,
Preparation, Structure, Enclosures…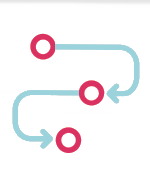 ---
---
Advantages of working with us
Using our specialized service will allow you to be more competitive and overcome geographical limitations. This platform will save you a lot of time in locating hundreds of daily opportunities and will provide you with a valuable network of contacts.
CONSTRUCTION PROJECTS WORLDWIDE
We work in more than 100 countries. You can expand your area of activity nearby or export to another countries.

COST SAVING
Your sales department saves time with no travel or prospecting costs and focus on preparing the best offer.


BUSINESS OPPORTUNITIES
If you are looking for construction projects and getting more customers we help you to increase your sales.

vALUE INFORMATION
We offer real business opportunities with complete and proven information, looking for quality and reliability.

CONTACT DATA
Designers, specifiers, contractors, etc. Reach out to construction managers or purchasing managers by phone or email


INTERACTIVE PLATFORM
Customized searches, daily email alerts, sales department co-ordination, updates by demand…