Blog
In our blog you will find construction sector latest news, interesting reports on the most amazing international projects, we will share the success stories of our customers and Construdata21 news.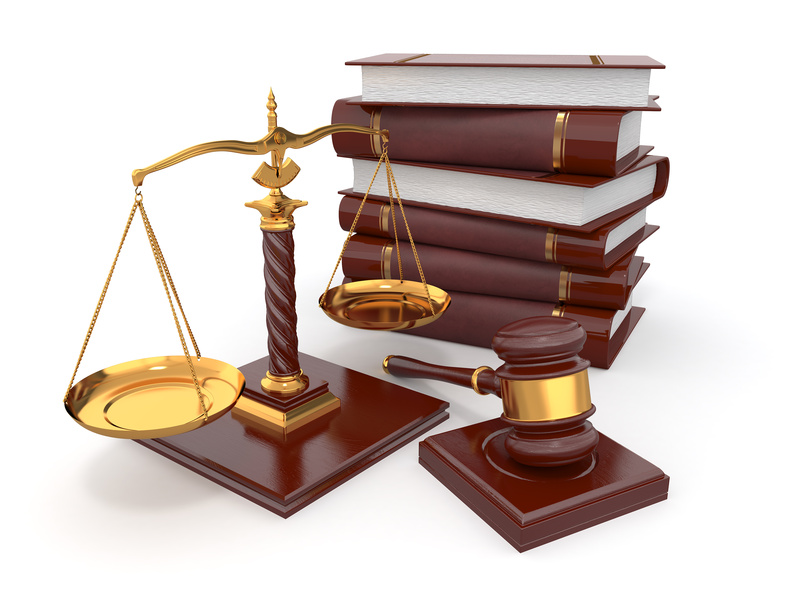 La acción pública en Urbanismo en la legislación
15/06/2017
Compartimos con vosotros un artículo que recoge un breve análisis jurisprudencial de la acción pública motivada, tal y como recoge el artículo 63 de la Constitución Española, por la ejecución de obras que se consideren ilegales con el objetivo de exigir a los organismos públicos y Tribunales la observancia de la legislación y demás instrumentos de ordenación territorial y urbanística. Se estudia a su vez la legitimación, compatibilidad con acción pública y privada, la finalidad y los límites de dicha acción recogiendo las sentencias más relevantes sobre la materia.
Título: ESTUDIO SOBRE LA ACCIÓN PÚBLICA EN URBANISMO.
Autor: Diego GÓMEZ FERNÁNDEZ Abogado y Profesor de práctica administrativa en el Máster de Abogacía de la Universidad de Vigo.
Artículo completo: Diariolaley