Blog
In our blog you will find construction sector latest news, interesting reports on the most amazing international projects, we will share the success stories of our customers and Construdata21 news.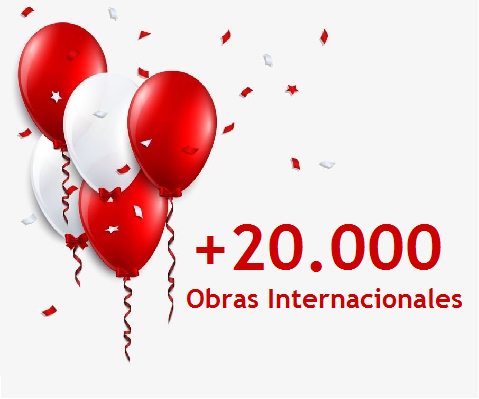 + de 20.000 obras internacionales!
04/10/2018
Nuevo hito en Construdata21…a día de hoy contamos con más de 20.000 obras internacionales en nuestra base de datos. Concretamente, casi la mitad, corresponde a proyectos en Latinoamerica, siguiéndole de cerca el mercado Europeo, y Africano entre otros muchos.
Y no sólo información internacional, en la Península Ibérica disponemos de más de 85.000 obras activas en España y cerca de 8.000 en Portugal. Oportunidades de negocio disponibles para todos nuestros clientes a sólo un clic.
Si todavía no lo eres, regístrate en nuestra web y prueba totalmente gratis nuestro servicio de información de Obras durante 7 días. Podrás consultar 15 fichas de Obra, Licitaciones Públicas de la construcción y recibir oportunidades diarias en tu email.
¡No lo pienses más, miles de proyectos te esperan!