Blog
In our blog you will find construction sector latest news, interesting reports on the most amazing international projects, we will share the success stories of our customers and Construdata21 news.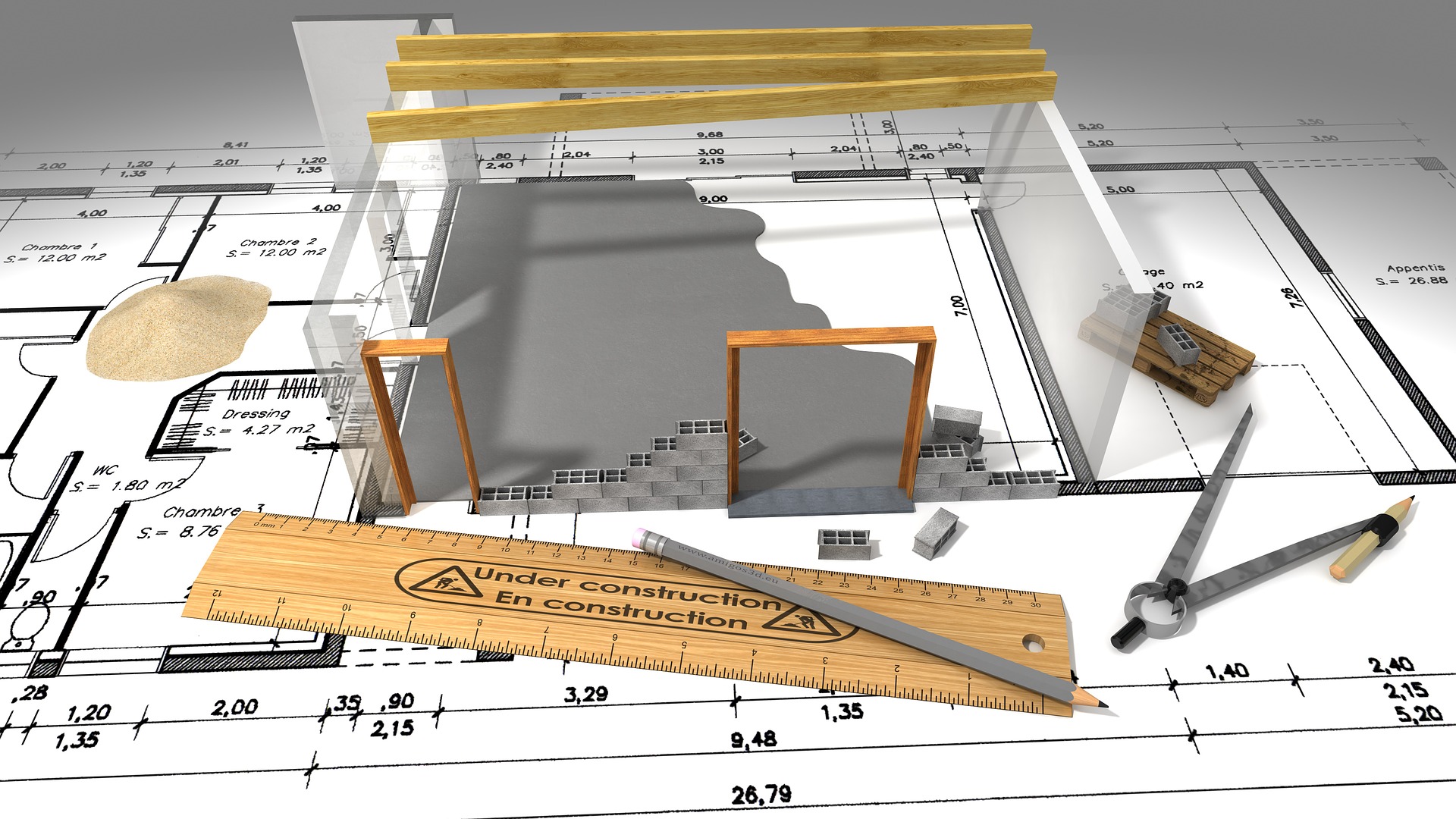 Próximo lanzamiento en Construdata21
04/02/2019
Comenzamos el año con grandes cambios, el próximo mes de marzo estrenaremos nuestra nueva Área de Clientes. Tan fácil de usar como tu propio teléfono móvil, con información más clara, gráfica y con muchos extras más.
¡No podemos esperar a enseñaros el resultado!